The Basics about Changing Your Locks
09/10/2013
Back To Blog
Sometimes it is necessary to change the locks on your home due to many reasons. Sometimes they are old and broken. Other times you have people that you don't want to gain access into your home any more. Whatever reason you have, key change or changing them completely is the best way to make sure this doesn't happen.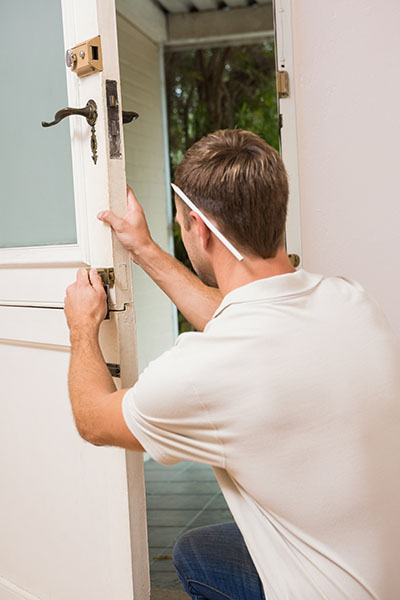 When to Change Locks
Changing yours is generally something that is done when there is a feeling of risk. Although, it isn't something that a lot of people think about when renting or purchasing a new home, security is very vital. If you are new to a home, it is possible that someone might have copies of the keys from previous owners or renters. You should consider looking into a key change, especially if you are renting.
Which Ones Should You Change
Any porch doors, back or front doors, garage to home doors as well as entry locks should all be changed or replaced when you move. The only way that you will be able to ensure that your home is completely safe is to replace all of them, new lock installation or change the systems. Other ones that you may want to have changed include high security ones, door handle, dead bolt, safes, pool enclosures, shed doors and your garage door.
Why Should You Change Yours
Reduced insurance premiums, protections, security, safety, peace of mind and many other benefits will all be yours when you change your locks. There is no reason why you should be risking your home when it is very easy to change or install new ones. You can protect both your home and your family when you think about installation. If you lose your keys or have them stolen, then you can simply update the combination if it is electric or you can contact Locksmith Tustin to come out and re-key it for you.